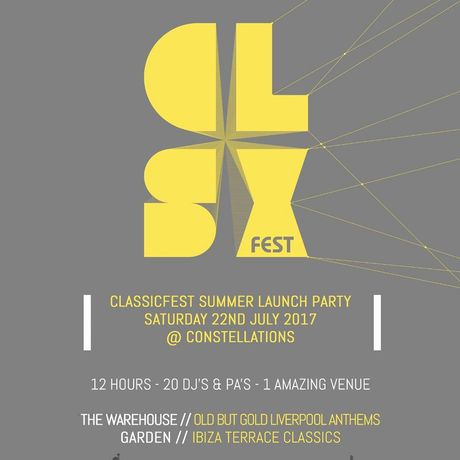 Wonder Years are my classics mixes.
Just played an amazing gig which was the launch of CLSXFest in Liverpool on the outdoor terrace.
Thought I would dig really deep for this gig, bringing my 21 years of partying on Ibiza terraces and those amazing goosebump memories and moments into one set
The response to my set was amazing, so I thought I would reproduce it to share with you all.
Enjoy x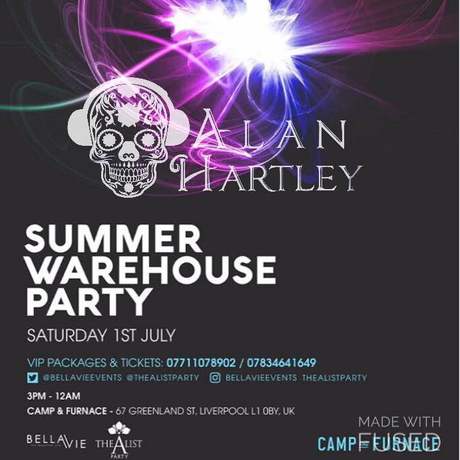 This is the house/ tech set I played for the BellaVie party at Camp and Furnace in Liverpool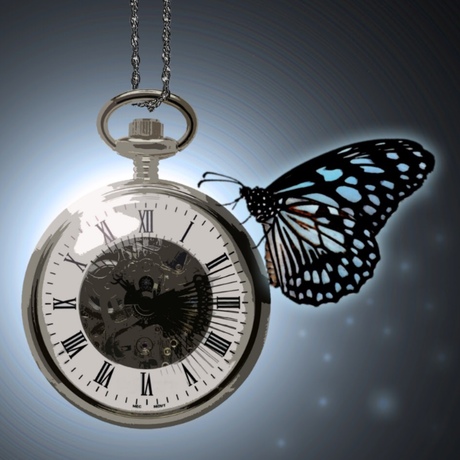 A journey to the slightly darker side of house
Progressive, tech, techno and house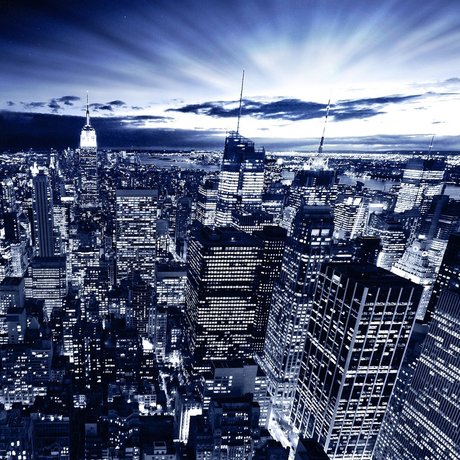 Progressive house, tech and techno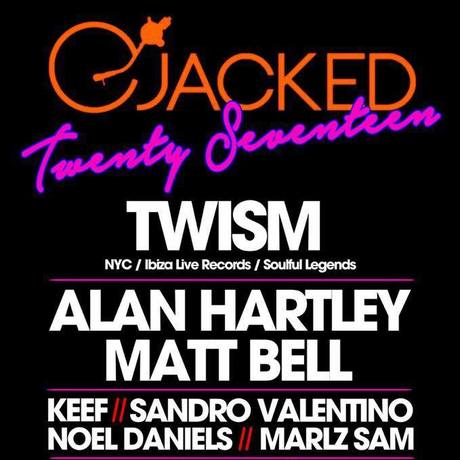 Here is a copy of the set I played at Jacked in Feb 2017. A mix that really reflects my true style, spanning house, tech, classics and edits, with some 3 deck fun and big hands in the air moments.
Hope you in enjoy it as much as I always enjoy playing at Jacked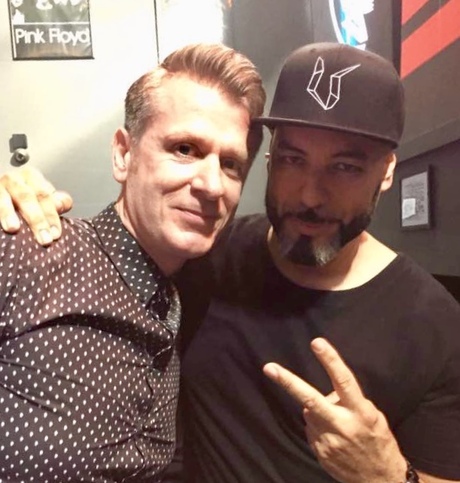 This is a copy of the set I played when warming up for Roger Sanchez on Boxing Night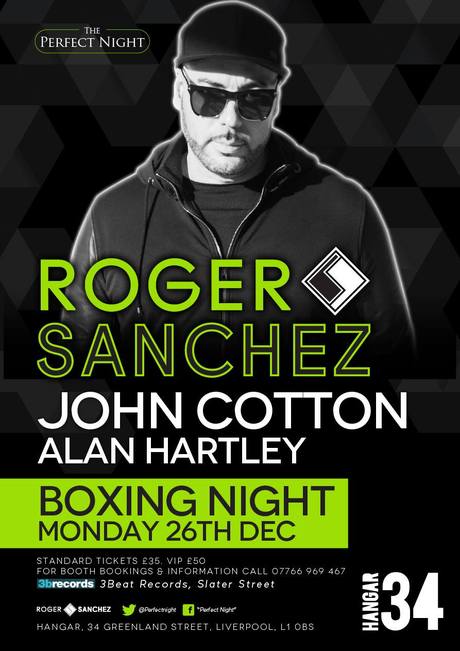 This is a promo mix I've done ahead of the Roger Sanchez party am playing at in Liverpool on Boxing Night at Hanger 34.
Spanning house, tech and techno, this mix is full old flavours with a modern twist
Enjoy and see you on the dance floor on Boxing Night
Boxing Night
Monday 26th December
ROGER SANCHEZ
JOHN COTTON
ALAN HARTLEY
Standard tickets £35.
VIP Tickets £50
For booth bookings & information call 07766 969 467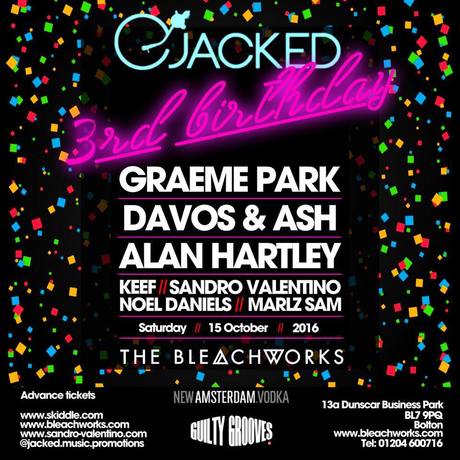 Having played at a Jacked party last year and it being one of the best gig's I had played during 2015, I was so looking forward to my return at their 3rd Birthday. Unfortunately due to sickness I had to pull out.
So by way of an apology to those who turned out to see me, I thought I would put a mix together from the play list of tracks I had created for the night.
Its full of big room house, remixes of a few classics and a few of my own reedits thrown in for good measure.
I hope you enjoy the mix and I look forward to playing for Jacked again in 2017.