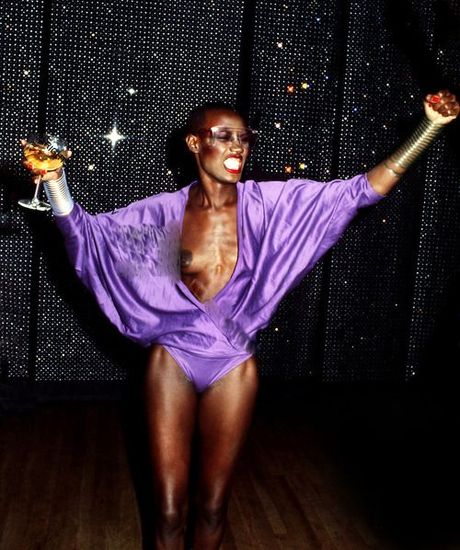 Disco, edits, boogie the odd classic or two....you know the score with the FunkYard mixes.
Feel free to give me a like and a share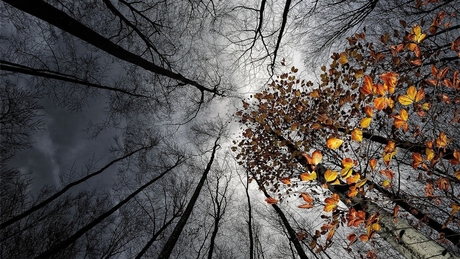 Here's something a little darker from me in terms of house and techno
Give it a like and a share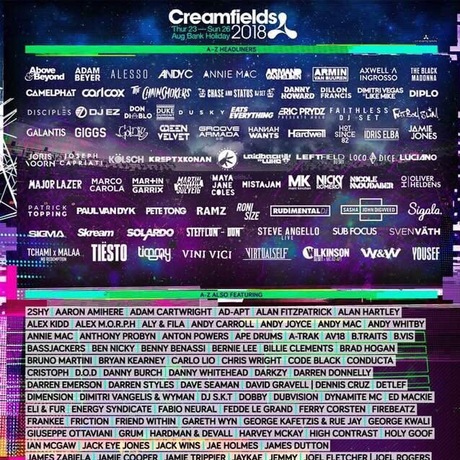 This is the set a played at Creamfields 2018 in the Hospitality Arena with no pre worked playlist, just old-school, playing what felt right at the time. So there are a few key clashes but hey, its real.
Hope you enjoy it as much as I did playing...I had a ball.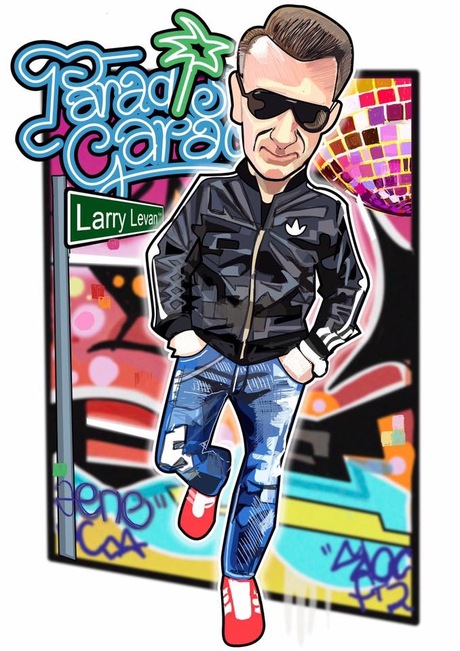 The is the set I played at the Aquarium in London...disco, edits, boogie and a touch of house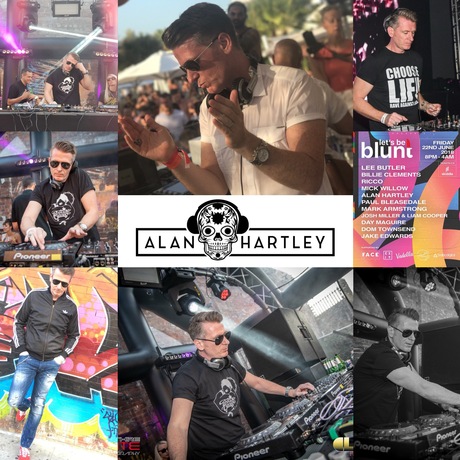 The is the set I played at a charity night to raise awareness and funds in the fight against blades on our streets, in our bars and in our clubs.
Disco, disco house, classics and a few live edits
Enjoy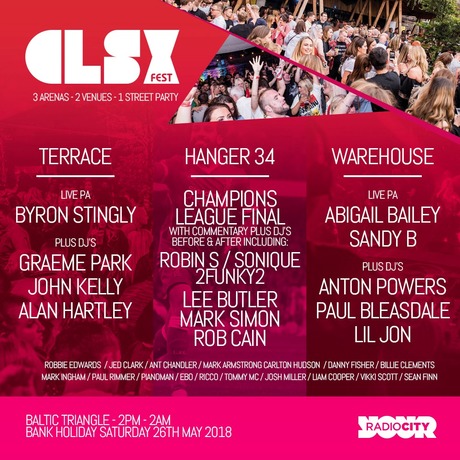 Classics Fest....Hartley v's Football (European Champions League)
So I was set the challenge of playing a terrace set at the same time as the football hit the big screen on the street adjacent to where I was playing. And yes everyone rushed to watch before I pressed play on the first track.
What happened next was me having an absolute ball, playing the stuff I wanted to play and keeping away from the other usual stuff that would have been battered throughout the event.
And yes the dance floor came back...And yes it was 90% female, but that's the best crowd
Been a long time since I've had that much fun playing a set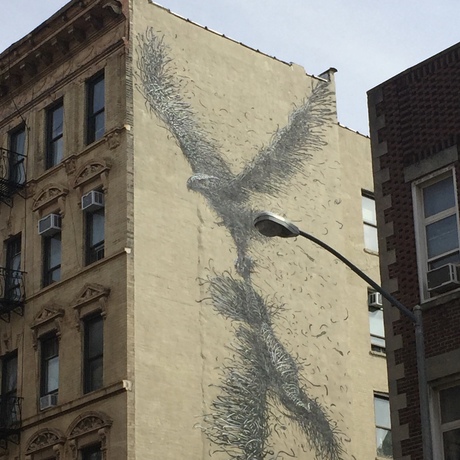 Another journey through house without boundaries.
Just press play and enjoy the ride!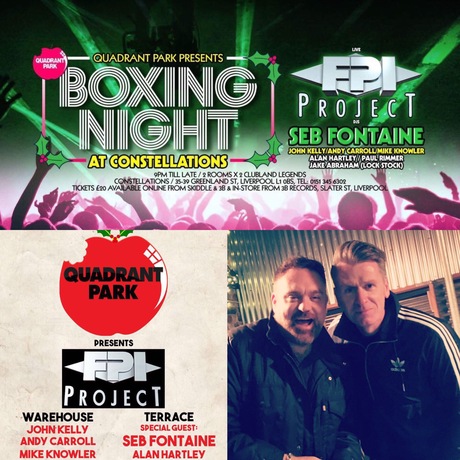 This is the mix I played on Boxing Night at The Quad Reunion alongside legendary Cream resident Seb Fontaine
Over 2 hours of classics from the 90's and a few from the naughties
Enjoy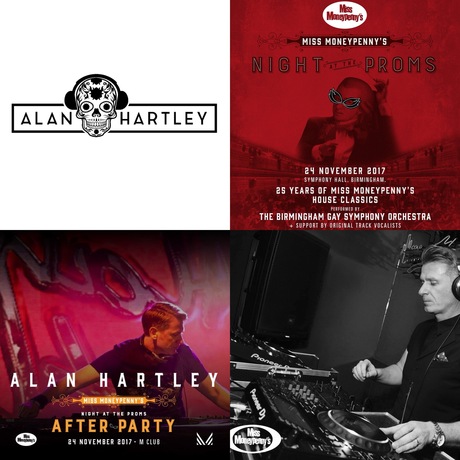 Here's a copy of the mix I played at Miss Moneypenny's Night at the Proms Afterparty in Birmingham, which marked the start of their 25th anniversary celebrations.