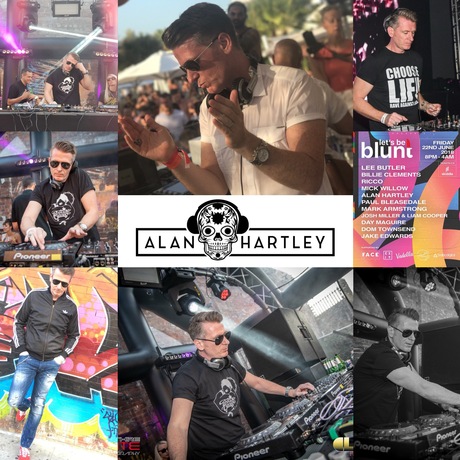 The is the set I played at a charity night to raise awareness and funds in the fight against blades on our streets, in our bars and in our clubs.
Disco, disco house, classics and a few live edits
Enjoy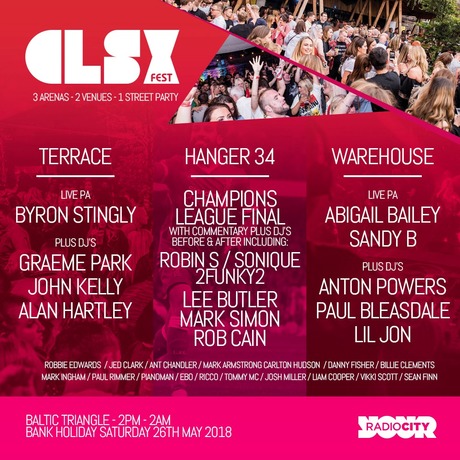 Classics Fest....Hartley v's Football (European Champions League)
So I was set the challenge of playing a terrace set at the same time as the football hit the big screen on the street adjacent to where I was playing. And yes everyone rushed to watch before I pressed play on the first track.
What happened next was me having an absolute ball, playing the stuff I wanted to play and keeping away from the other usual stuff that would have been battered throughout the event.
And yes the dance floor came back...And yes it was 90% female, but that's the best crowd
Been a long time since I've had that much fun playing a set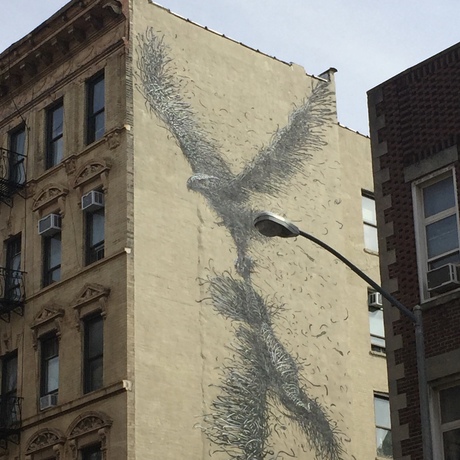 Another journey through house without boundaries.
Just press play and enjoy the ride!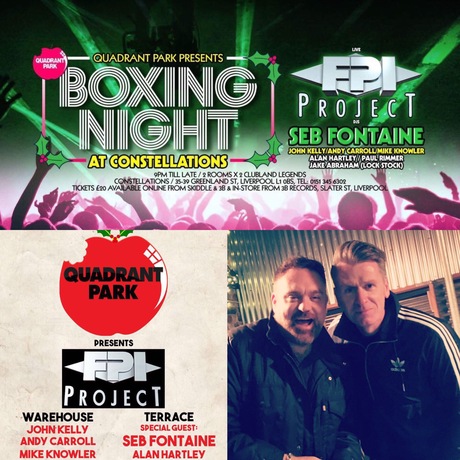 This is the mix I played on Boxing Night at The Quad Reunion alongside legendary Cream resident Seb Fontaine
Over 2 hours of classics from the 90's and a few from the naughties
Enjoy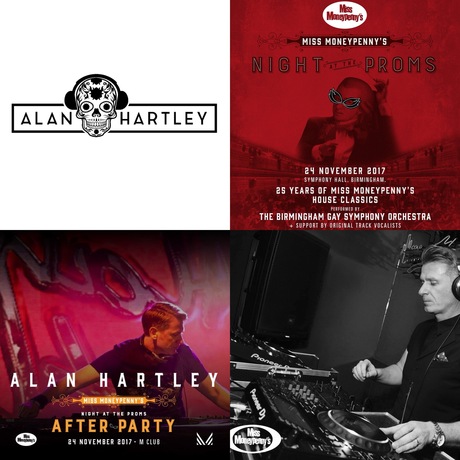 Here's a copy of the mix I played at Miss Moneypenny's Night at the Proms Afterparty in Birmingham, which marked the start of their 25th anniversary celebrations.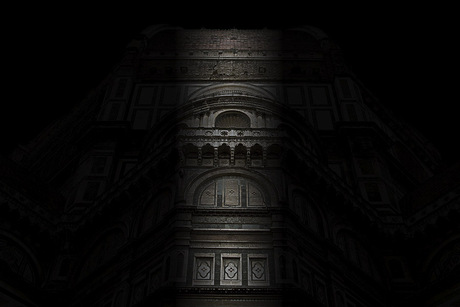 Electronica, house, tech and techno...just press play and enjoy the ride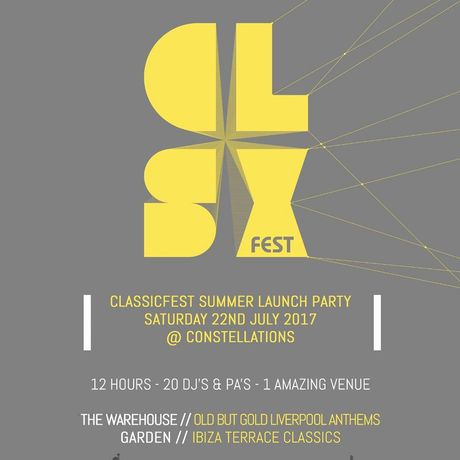 Wonder Years are my classics mixes.
Just played an amazing gig which was the launch of CLSXFest in Liverpool on the outdoor terrace.
Thought I would dig really deep for this gig, bringing my 21 years of partying on Ibiza terraces and those amazing goosebump memories and moments into one set
The response to my set was amazing, so I thought I would reproduce it to share with you all.
Enjoy x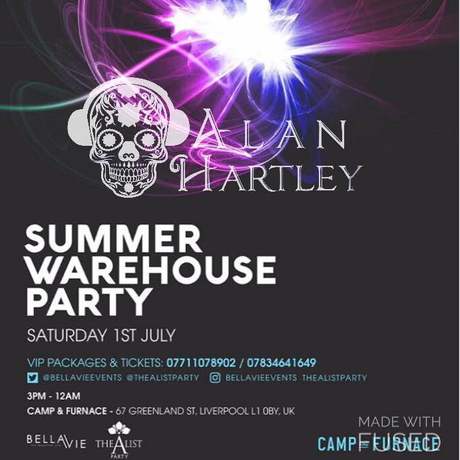 This is the house/ tech set I played for the BellaVie party at Camp and Furnace in Liverpool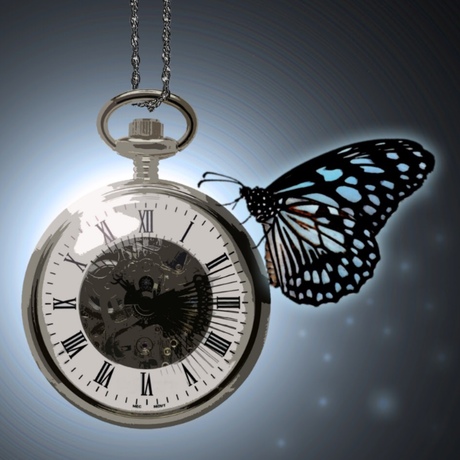 A journey to the slightly darker side of house
Progressive, tech, techno and house