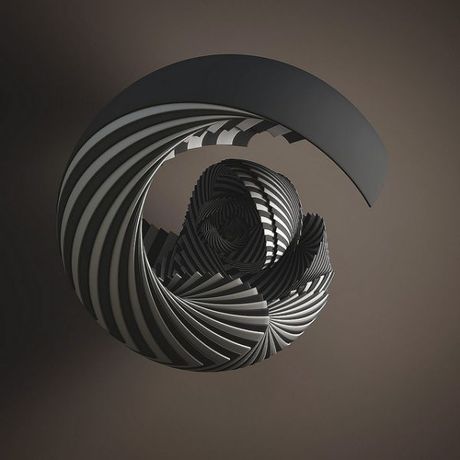 No description needed, just press play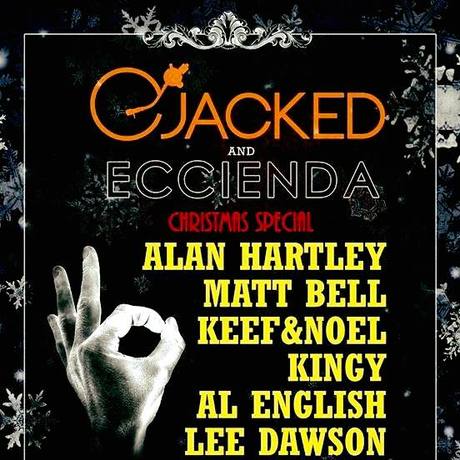 I know its been a while since I published a podcast, but some things are just worth waiting for ☺
This is a mix I played live at an event called "Jacked" in December and while being an intimate gig of around 250, it was probably one of my best gigs of 2015 in terms of atmosphere and crowd reaction.
The mix is filled with modern mixes of old classics, live edits and big room house beats and tech across 4 decks.
Looking forward to my return visit to Jacked in 2016.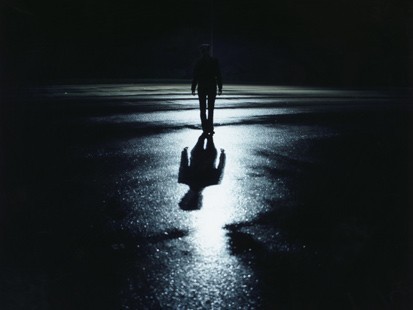 This is my last podcast of 2015. Massive thank you to all those who have supported me over the last 12 months from promoters to followers and clubbers.
Hope you all have an amazing 2016 x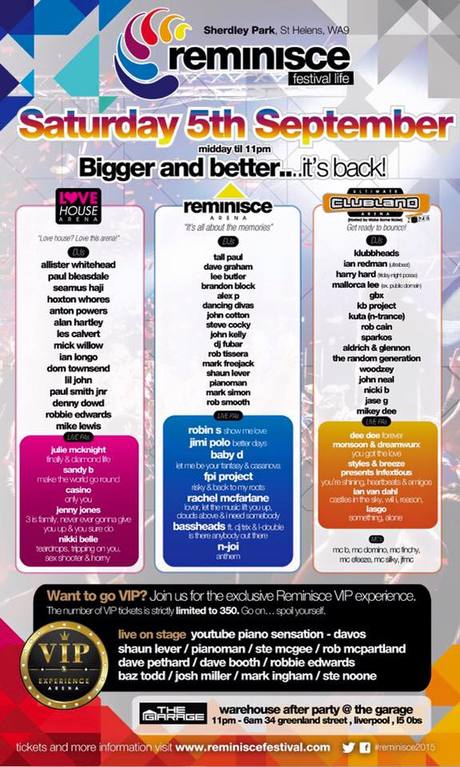 I was lucky enough to be invited back to play at the 2nd Reminisce Classics Festival this year. One amazing atmosphere across every arena that was like going back to 1995.
I also played the afterparty at The Garage in Liverpool, which was absolutely off the hook and allowed me to dig deep and play some tracks that I didn't think would resurface from the record box again. So I though I would share this with you all to enjoy.
The next festival these guys are putting on is Scream Fest at Southport Pleasure Beach. For further details visit this page https://www.facebook.com/events/868381313211415/
This is a true Wonder Years mix that celebrates the decade of dance...the 90's
Enjoy x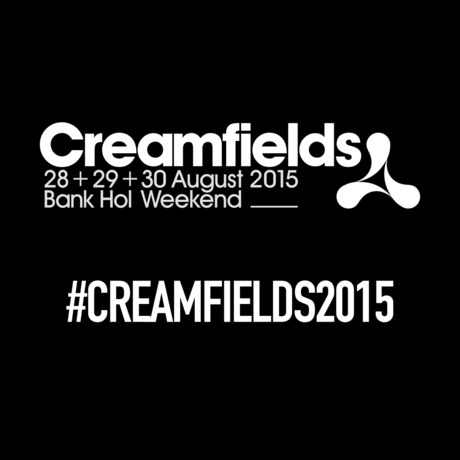 Here is a copy of the mix I played at this years Creamfields in the Hospitality Arena, featuring live edits and a few cheeky little booties for good measure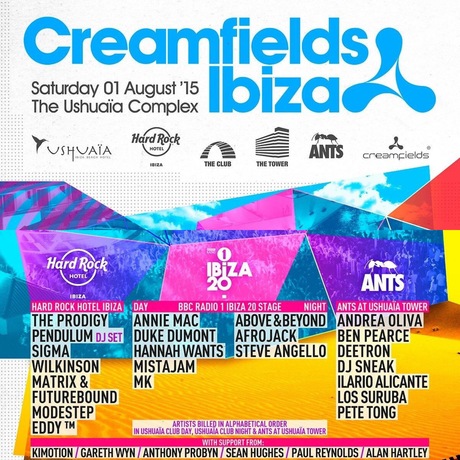 Here is the mix I played at Creamfields in Ibiza at Ushuaia.
It was an absolute honour to play at this first amazing event and be part of Ibiza history for the first Creamfields on the island ..so made sure I put something together that captured a flavour of some of the amazing music we have all partied to over the years including a few re-edits and some cheeky live little 3 deck mashups
Enjoy x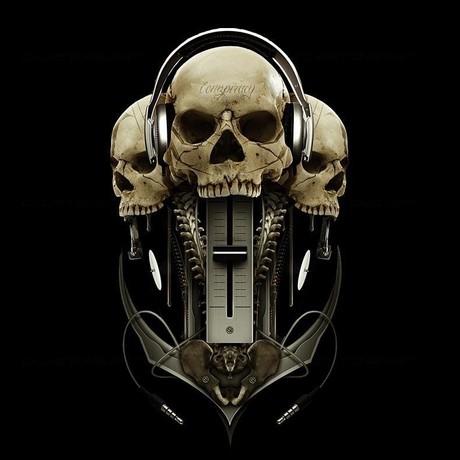 electronica, house, tech, techno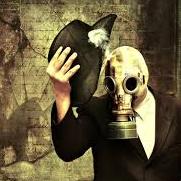 House, tech and techno
Feel free to share and give the mix a like if you like
Enjoy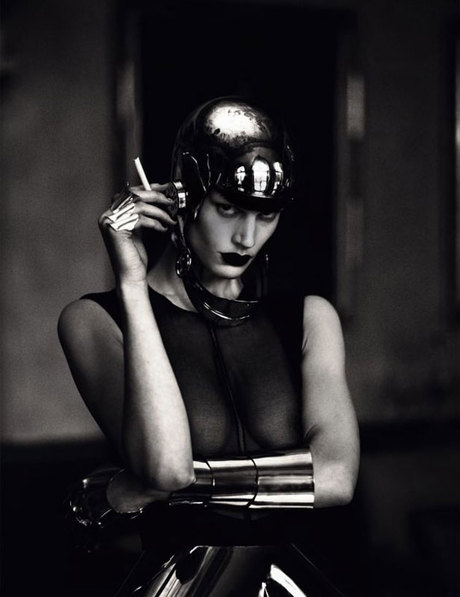 House, tech and techno....just press play and enjoy